BELSAZAR BERLIN APERITF - A DIFFERENT KIND OF APERITIF




A DIFFERENT KIND
OF APERITIF.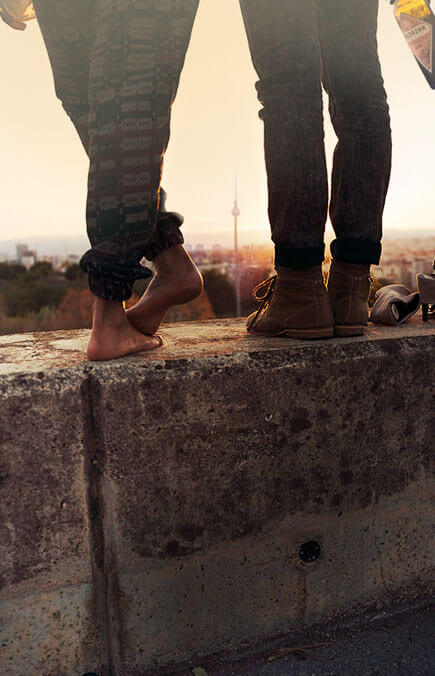 As carefree as a warm summer night. As dry as Berlin humour. Belsazar is: 100% natural with 0% compromise in taste.
EFFORTLESS.
WITH A KICK.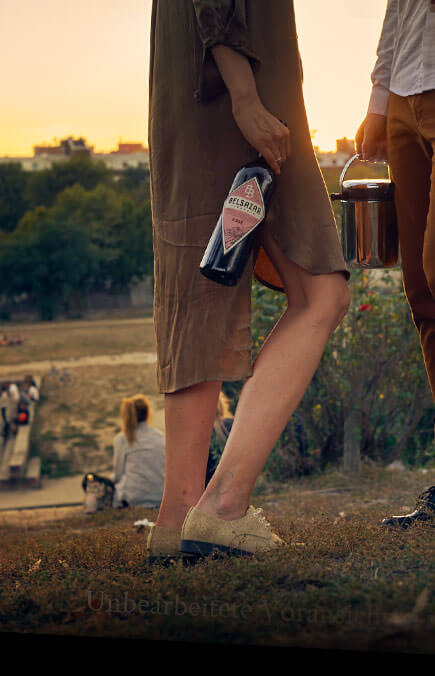 The best nights are those that happen without a plan. Belsazar is: for light, refreshing drinks and unforgettable moments.
EVERYWHERE.
RIGHT NOW.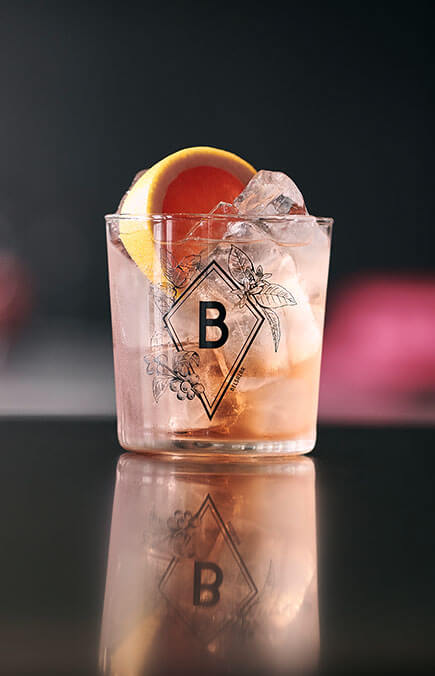 Nine to five? Not us. We don't plan – we live. Belsazar is: the best drink. Whenever. Wherever.
WHERE BERLIN MEETS THE BLACK FOREST.
The Black Forest: the place where the creativity and vitality of Berlin merge with the taste of exclusive natural wines and spices to create a unique vermouth.
Grapes and wines from selected wineries build the basis of Belsazar.
While wormwood plays an essential role in the flavour of our vermouth, it is the infusion of native herbs that gives Belsazar its unique, natural character.
The secret to our BELSAZAR vermouth is that we use fruit brandies produced by the family-owned Schladerer distillery in the Black Forest.